Posted On January 31, 2015 / Under Business, Team IAAB / With 0 Comments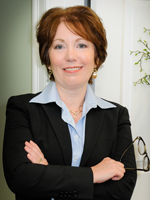 At IAAB, we have a proud track record of hiring young professionals just out of college, often for their first "real" job. Employees from the "millennial" generation (born after 1975 or after 1980, depending on whom you ask) are often enthusiastic, tech savvy, and full of ideas, but they bring certain specific management challenges with them as well.
Upfront, direct communication about your organization, the position, and your expectations is particularly crucial when hiring a "first-timer," both in the interview process and the onboarding process once you've selected a candidate and they accept.
In fact, millennials tend to crave this sort of interaction. Opportunities to receive frequent feedback, both the informal, day-to-day variety and the kind provided in a more formal review setting, is an expectation your new hire is likely to bring to the workplace.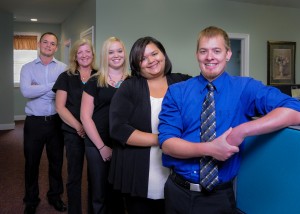 More than ever with this generation, managers of millennials need to think of themselves as mentors, and act accordingly.
Millennials also often bring expectations of flexibility to the workplace, in terms of how, where, when, and with what tools work can get done. To the extent that you have hard and fast rules, you need to communicate very directly and upfront…and be prepared for some pushback!
While this young generation has a bad rap for demanding too much, too soon in the workplace, the expectation of reasonable opportunities for advancement is valid. Many organizations don't focus enough on non-monetary ways they can compensate employees and show value. Providing professional development opportunities and a clear growth path for additional responsibilities and the promotions that follow are key ways to retain and attract employees of all ages, but especially millennials, who are more likely to job hop than other generations.
Once you've successfully hired your new talent, take advantage of their inherent tech savviness and be open-minded about discovering new, potentially more efficient ways to get work done. You just might learn a thing or two from your new hire.
Brenda DiCarlo
Founder and President